LEMON GLAZE RECIPE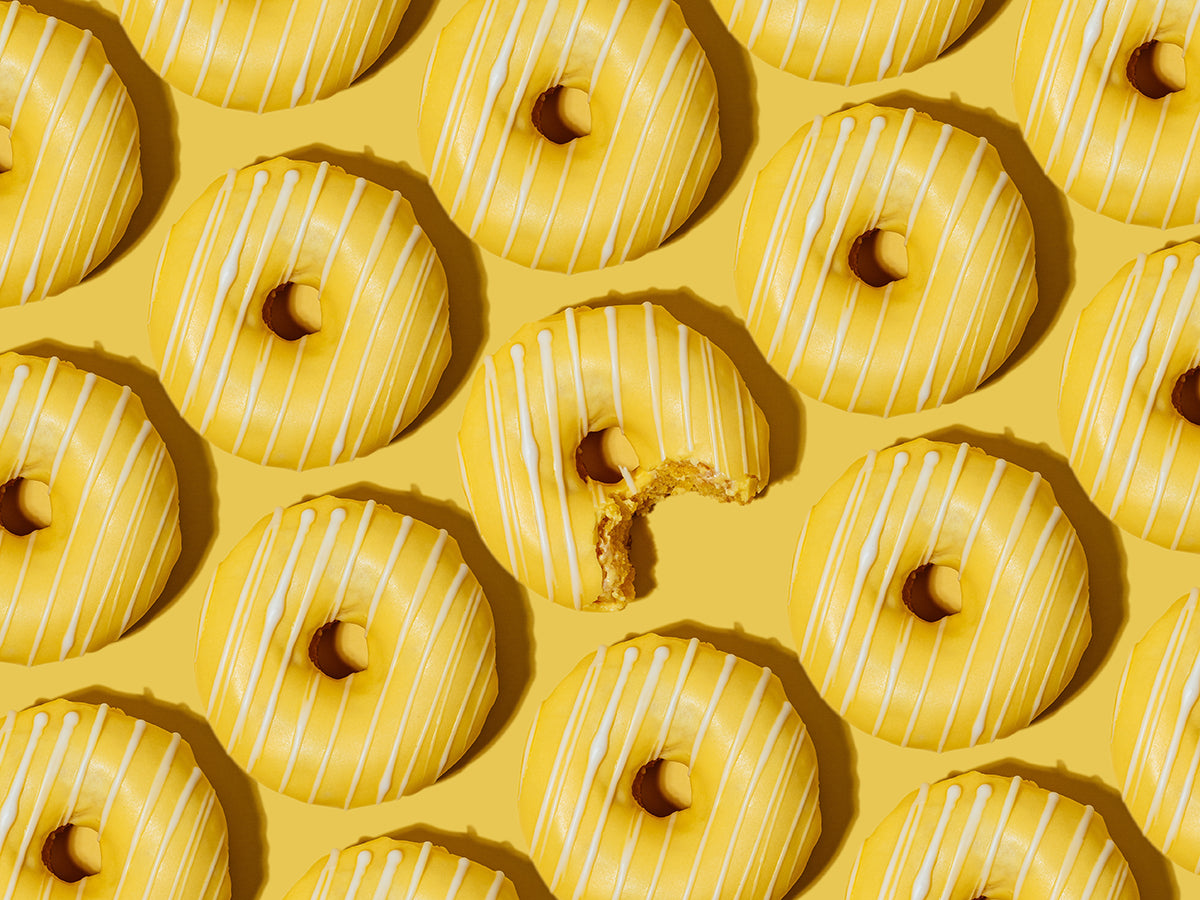 Delicious on donuts or to complement a Lemon Bundt cake or pound cake, this colorful and flavorful glaze will delight your senses.
Ingredients:
2 cups Powdered Sugar, shifted (plus more if needed)
3 Tbsp Milk (plus more if needed)
1 tsp Lemon Extract
Chefmaster Lemon Yellow Liqua-Gel® food coloring or Yellow Natural food coloring.
Tools & Utensils:
Measuring Cup
Measuring Spoons
Flour Shifter
Bowl
Whisk
Preparation:
Measure and prepare all your ingredients.

Shift Powdered Sugar into a bowl.

Slowly add 3 Tbsp Milk, your Lemon Extract and enough food coloring to create the shade you desired.

Continue stirring with a hand whisk until smooth.
Note: If you prefer your glaze runnier (especially for dipping), add more Milk (approx. ½ Tbsp to 1 Tbsp at a time). If you prefer a thicker glaze, add more Powdered Sugar (approx. 1 Tbsp at a time).
If you are not using your glaze right away, cover your bowl tightly with plastic wrap so there is no air in between the glaze and the film and refrigerate.