Over 95 Years of Perfection in Food Coloring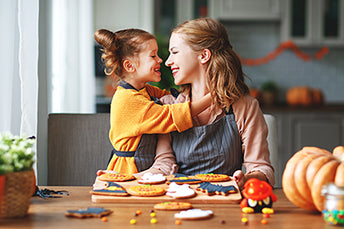 Home Baking
Chefmaster® has been the staple food coloring for home baking among Moms & Kids. Our colors are quick & easy-to-use, giving you more time to enjoy with your family.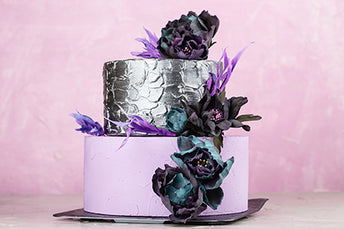 Professional Quality Made in the usa
Indisputable food color quality! Our Gel Food Colors have been the industry standard for over 95 years. Our colors are Vegan, Kosher & Halal certified and made in the USA.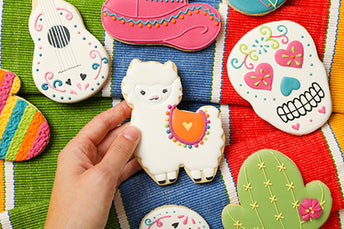 Vibrant Food Coloring
At Chefmaster, our food colors are known for their vibrancy and consistency. We offer a wide range of gel food coloring, oil-based colors, aerosol colors and more!
Community Gallery
Showcasing the latest creations from the #chefmastercolors community on Instagram!
---