GREEN BEER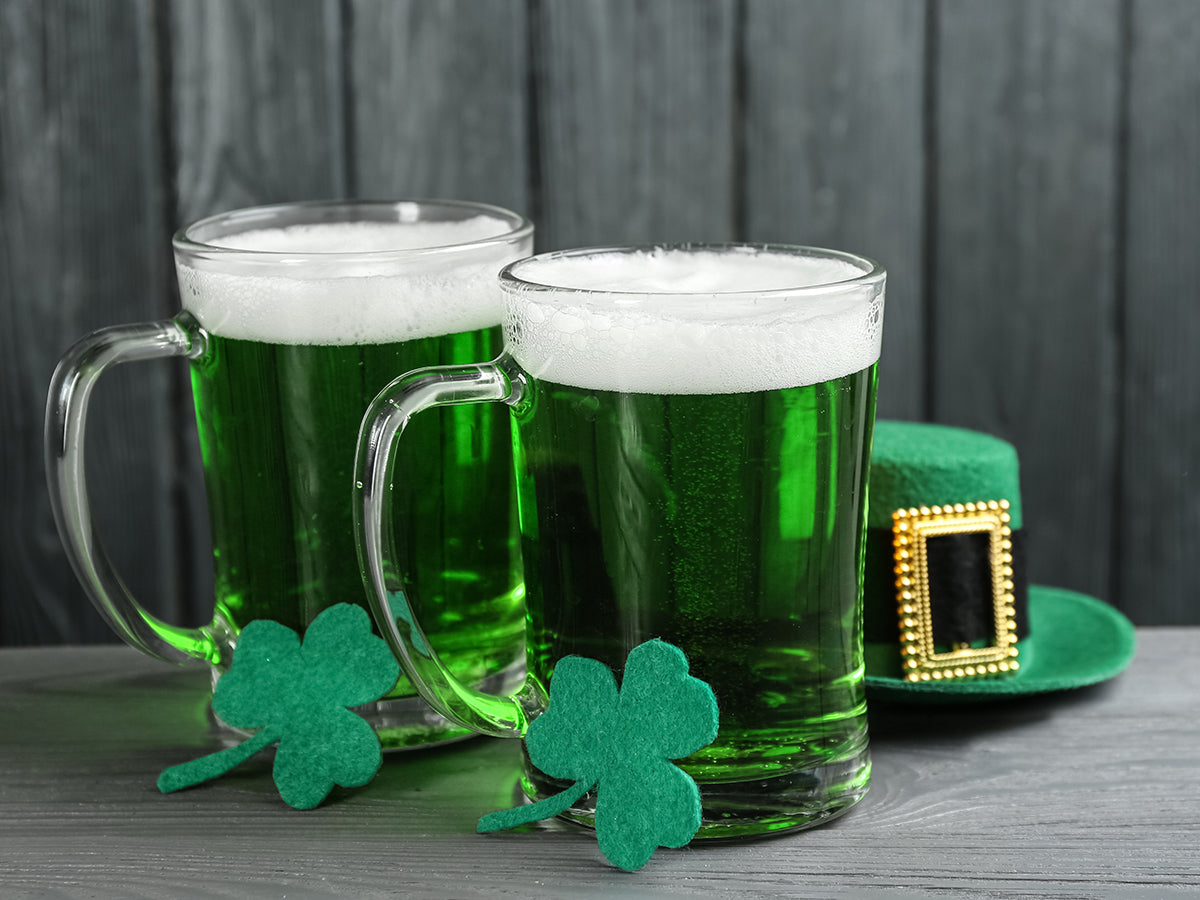 St Patrick's Day is the occasion for grown-ups to gather around corn beef and green beer. There is nothing easier than using Chefmaster food coloring to turn any light-colored beer into a beer suitable for St Patrick's Day. Indeed, our green Liqua-Gel® food colorings are highly concentrated and will not affect the taste of your favorite light or pale-colored beer. For an under 21 version of this recipe you can replace the beer by Sparkling White Grape Juice.



Ingredients:
Light or pale-colored beer*

Chefmaster Leaf Green Liqua-Gel® food coloring
*Note: The lighter the beer and the more vibrant the green color of your final drink will be. Popular American lagers such as Budweiser, Miller, Bush or Coors all work well with this recipe, along with any German Pilsners or other European or craft light beers.
Tools & Utensils:
Beer glass or mug
Cocktail stirrer
Preparation:
Squeeze one drop of Chefmaster Leaf Green Liqua-Gel® food coloring at the bottom of your beer mug or glass.

Pour beer in the glass. 

Stir lightly to evenly distribute the color, if needed.

Serve immediately.
Always enjoy alcohol with moderation.